Box Office and Seating Plans
In person
Due to the Coronavirus (COVID-19) outbreak and following Government guidance, the theatre will be closed to the public from Thursday 5 November until further notice.
By phone  
Hippodrome box office staff are currently working to support the COVID-19 mass testing scheme in Darlington.

The Hippodrome box office is therefore operating on reduced hours and phonelines are currently closed to incoming calls.

You can email us at hippodrome.boxoffice@darlington.gov.uk and we aim to respond to your email as soon as we can within seven days. If you would like to speak to a member of staff via phone, please email and let us know a convenient phone number and time so that we can call you.
By email
hippodrome.boxoffice@darlington.gov.uk
Seating Plans
Seating plans (PDF format) are available to download. Or book online and choose your own seats!
Darlington Hippodrome seating plan
Theatre Hullabaloo seating plan 
Interior images of venue  
Darlington Hippodrome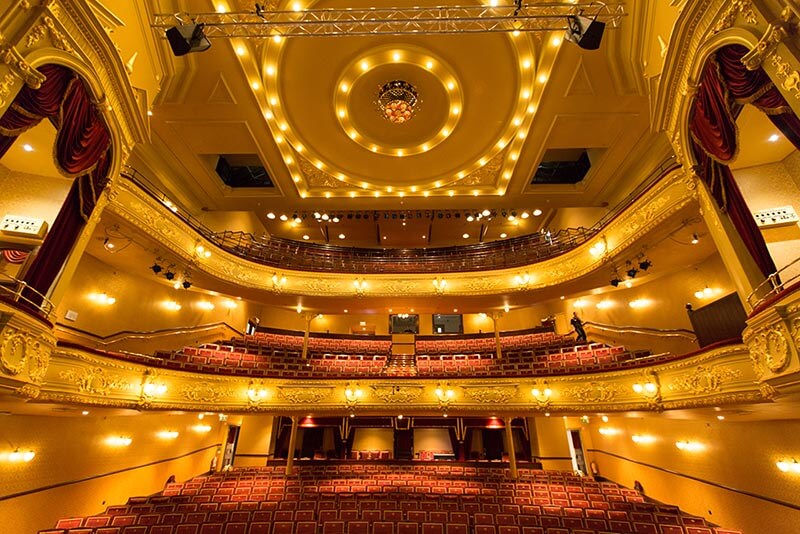 Theatre Hullabaloo