Box Office and Seating Plans
In person
Due to the Coronavirus (COVID-19) outbreak and following Government guidance, the theatre will be closed to the public from Thursday 5 November until further notice.
By phone  
01325 405 405
Monday to Friday | 10am - 2pm
By email
hippodrome.boxoffice@darlington.gov.uk
Seating Plans
Seating plans (PDF format) are available to download. Or book online and choose your own seats!
Darlington Hippodrome seating plan
Theatre Hullabaloo seating plan 
Interior images of venue  
Darlington Hippodrome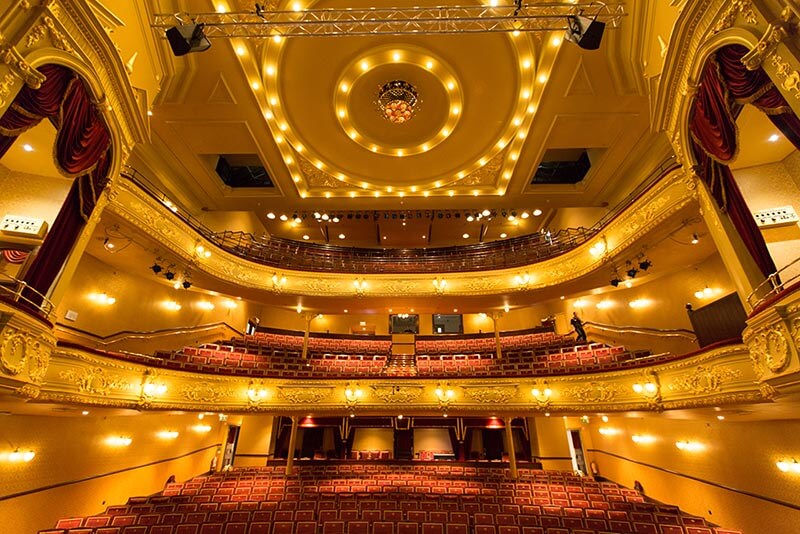 Theatre Hullabaloo