Box Office and Seating Plans
In person
The box office, Hippo Lounge Cafe and gallery spaces are open between 10am and 2pm Monday - Saturday for personal callers, and half an hour prior to ticketed events (Box office only).    
By phone  
01325 405 405. Lines are currently open Monday - Friday 9am - 5pm.
By email
hippodrome.boxoffice@darlington.gov.uk
Seating Plans
Seating plans (PDF format) are available to download. Or book online and choose your own seats!
Darlington Hippodrome seating plan
Theatre Hullabaloo seating plan 
Interior images of venue  
Darlington Hippodrome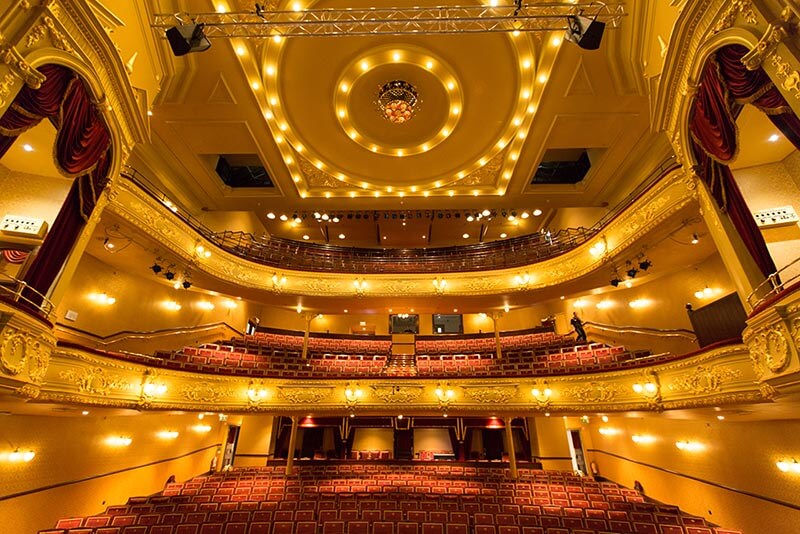 Theatre Hullabaloo